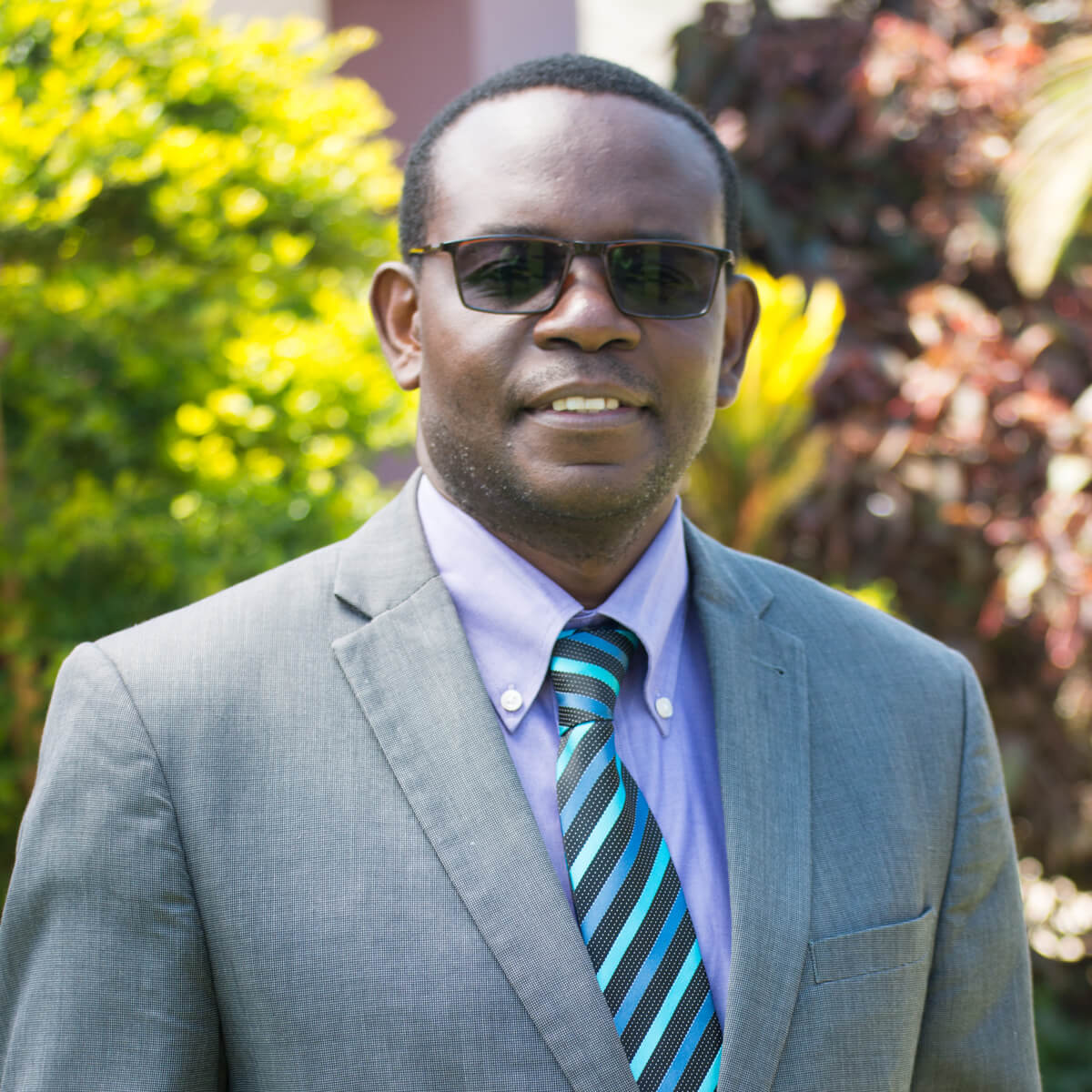 Welcome to Emmasdale Baptist Church. We are delighted that you have taken this opportunity to visit our website and are glad to introduce you to our Church.

Throughout history, the Church has enjoyed an exalted place in God's plan of redemption. Accordingly, we count it a real privilege to be a church under the headship of Jesus Christ. We are committed to making Christ have the preeminence in all of our church life. Therefore, we self-consciously seek to regulate our congregational life by God's Word. In our singing, praying, hearing the Word read and preached, in our loving one another, and in our evangelism, we seek to glorify our Creator and Redeemer.

We are a Reformed Baptist Church, made up of those called to Christ and restored through the grace of our God, set free and sanctified by the truth of God's Word, and empowered and commissioned by the Spirit to preach the Gospel and make disciples of all nations.

We would be glad to have you come and join us in our worship service each Sunday. Whether at Emmasdale Baptist Church or somewhere else, we pray that the Lord would direct you to a church where you can commit yourself to His people in His service.

In Christ,

— Pastor Isaac Makashinyi
What We Believe
We are a Reformed Baptist Church located in Emmasdale, Lusaka, Zambia. Our doctrinal beliefs may be summarised under three headings:
Committed to Holy Scripture
We believe in the verbal and plenary inspiration of both the Old and New Testaments of Holy Scripture (66 books) in their original autographs. We believe that the Scriptures are infallible and inerrant in all their parts and are, therefore, trustworthy and authoritative in all that they affirm concerning history, science, doctrine, ethics, religious practice, or any other topic.
Committed to Reformed Theology
We believe that salvation always has been and always will be through faith alone in Christ alone by grace alone, to The Glory of God alone. We believe that this central message of Scripture has been most clearly and accurately expounded in the Reformed Confessions of Faith, especially, in the London Baptist Confession of Faith of 1689, which is the church's confessional standard.
Committed to Baptist Distinctives
We believe that baptism and church membership should only be bestowed upon those who make a credible profession of faith in Jesus Christ. We also believe that the local church is self-governing and under no other ecclesiastical authority except the Lord Jesus Himself.
Weekly Meetings
Our schedule of meetings is shown in the table below
Day
Time (UTC +2)
Meeting
Sunday
9:00 AM – 10:00 AM
Bible Study for All Age Groups
10:00 AM – 12:00 PM
Main Service
4:30 PM – 6:00 PM
Evening Service
Thursday
6:00 PM – 7:00 PM
Home Fellowship Group Meetings
Saturday
7:00 AM – 8:00 AM
Prayer Meeting at Church
2:00 PM – 4:00 PM
Young People's Fellowship